Firewatch will receive a cinematographic adaptation
The acclaimed indie game will be adapted by the producers of "Blindspoting" And "Little Monsters"
By Luiz Carlos Gandra
08/18/20 at 8:41 p.m.
Developed by Campo Santo and released on February 9th, 2016, Firewatch will be adapted for the cinema. In partnership with Campo Santo, the indie studio Snoot Entertainment, producers of "Blindspoting" and "Little Monsters" , will be the responsible for the adaptation.
In a narrative-driven adventure, the player is placed in the role of Henry, a ranger in Wyoming, where the only person he has contact is someone on the other side of the radio line. The game's plot will be followed in the adaptation.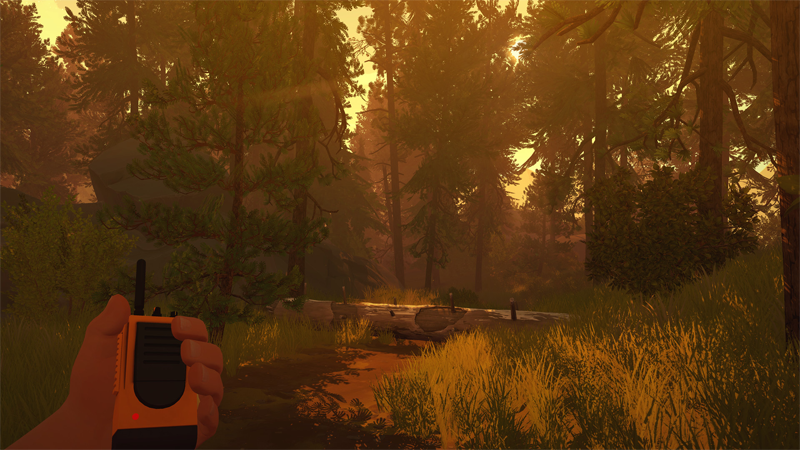 Firewatch is available for Playstation 4, PC, Xbox One and Nintendo Switch.